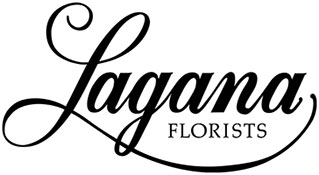 Your local Middletown flower shop providing fresh flower
delivery for every occasion, or no occasion at all!

Wedding Pricing
Listed are our AVERAGE prices for wedding flowers to give you an idea of what you should expect to pay for wedding flowers. Every wedding is unique in quantity and price depending on flower types, sizes, time of year, etc. So yours may not fall within these ranges. You can have it all or pick and choose what is important for you.
The average couple spends about 10% of their wedding budget on flowers.
Personal Flowers
Bridal Bouquets
$150-250+
Attendant's Bouquets
$75-130+
Boutonniere
$10-20
Corsage
$25-35
Flower Girl Nosegay
$35-50
Headpiece- Adult
$50-100
Headpiece- Child
$30-40
Ceremony Flowers
Altar Flowers
$300-500 per pair
Birch Arbor Rental
$300-1000+
Moon Gate Arch
$300-1000+
Curtain Back Drop
$150-400+
Green Hedge Wall
$200-500+
Reception Flowers
Centerpieces:
Simple
$10-50ea
Average
$50-100 ea
Deluxe
$100-250 ea
Grand
$275-500 ea
6.35% Sales Tax. Delivery charges are based on location and quantity. Pick up is available for select wedding packages.
All fees, set up, take down, and delivery charges will be discussed in our initial quote, so there will be no extra surprises the week of the wedding.
Click here for our Wedding Flower Gallery
Click Here to request a Wedding Flower Consultation
Florist Website Design by Media99