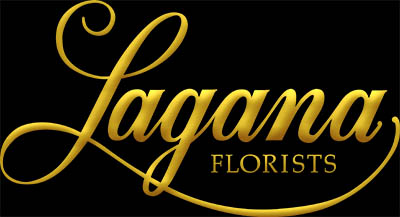 Wedding Pricing

Wedding Minimums-
Any wedding under $2000- will be for pick up only. (UNLESS- it is delivered during our normal business hours and is within our normal delivery area of Middletown.)
If the venue is more than 30 minutes away a minimum of $3500 must be met for delivery.
Sunday weddings will have to meet a minimum of $3500 for delivery.

Every wedding we do is customized to your floral vision and style. We make sure every detail is a reflection of your wants and needs. We don't offer any "packages" because no two weddings or couples are the same and what is important to one couple may not be to someone else. You get to pick and choose what best suits your wants/needs. What we do is custom and one of a kind to make your vision come to life. Listed are our AVERAGE prices for wedding flowers to give you an idea of what you should expect to pay for wedding flowers. Every wedding is unique in quantity and price depending on flower types, sizes, time of year, etc. So yours may not fall within these ranges. You can have it all or pick and choose what is important for you.

It's recommended that you go through this list below to help you establish a guideline or approximate budget.
Personal Flowers
Bridal Bouquets

$200-300+

Cascade Bouquets
$275-350+
Attendant's Bouquets
$90-150+
Boutonniere
$15-25
Corsage
$40-50
Headpiece- Adult
$50-100
Headpiece- Child
$50+
Ceremony Flowers
Altar Flowers
$300-500 per pair
Birch Arbor Rental
$600-1000+
Walnut Arbor Rental
$600-1000+
Moon Gate Arch
$600-1000+
Curtain Back Drop
$150-400+
Green Hedge Wall
$700+
Aisle Chair Decor
$20-$40+
Rose Petals (Aisle Sides)
$250+
Reception Flowers
Centerpieces:
Simple
$45-60 ea
Average
$65-125 ea
Deluxe
$130-295 ea
Grand
$300-500 ea
6.35% Sales Tax. Delivery charges are based on location and quantity. Pick up is available for select wedding packages.
All fees, set up, take down, and delivery charges will be discussed in our initial quote, so there will be no extra surprises the week of the wedding.
Click here for our Wedding Flower Gallery
Click Here to request a Wedding Flower Consultation
Florist Website Design by Media99