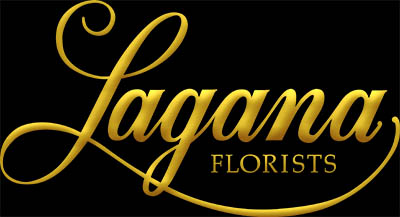 Delivery Information

Lagana Florist guarantees your satisfaction with every order whether it's delivered in our neighborhood or across the world.

Our deliveries are made during our shop hours of 9am and 5 pm, Monday through Friday and on Saturday between 9am and 12pm. If you have a specific delivery time or request that does not fall within our general delivery hours, please call us in advance of placing your order at 860-344-0501 to verify we can accomodate your special delivery request.

Our cut-off time for same day delivery is 1 pm (est).

Our local delivery and service charge for domestic orders placed online is $10.00. Relay and out-of-town delivery charges are $15.00.

As always, we are a locally owned and operated in Middletown, CT. Please call or contact us online or call our florist in MIddletown at 860-344-0501 if you have any questions.

Thank you for choosing Lagana Florist!


Florist Website Design by Media99