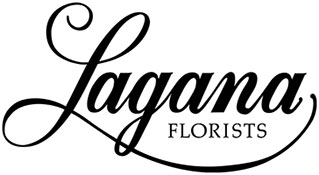 Your local Middletown flower shop providing fresh flower
delivery for every occasion, or no occasion at all!

Dear Friends,
At this time...
1. "Porch pickup" will still be available outside of the shop for those who choose.
2. If you must come inside, we are allowing some customers in the store with masks. Limit of one person per household. Our shop is small so we ask that if there is a customer already in the store you wait on the back porch until they have finished.
3. We shall continue with deliveries. But, for our safety and yours, we will not have personal contact during deliveries, The recipient will be called and notified of the delivery and we will bring it when someone is available to accept the delivery.
Small businesses have and will take a huge hit during this time. We're routing for everyone in our community to come back stronger than before! We can not thank you enough for your continued support. We are striving to remain open while feasible. We humbly remain your friendly local full service florist for 31 years and counting!
Ben and April
Lagana Florist
Florist Website Design by Media99